We Serve All Types Of Clients





From Start To Finish
Our quality of work speaks for itself, but we're still going to talk about it. Time is money, but in construction, it's even more than that. We know you don't have time to waste. You've got deadlines to meet and clients to please—and answer to when deadlines are missed.
That's why we believe in getting it done right the first time.
Do it right. Do it once.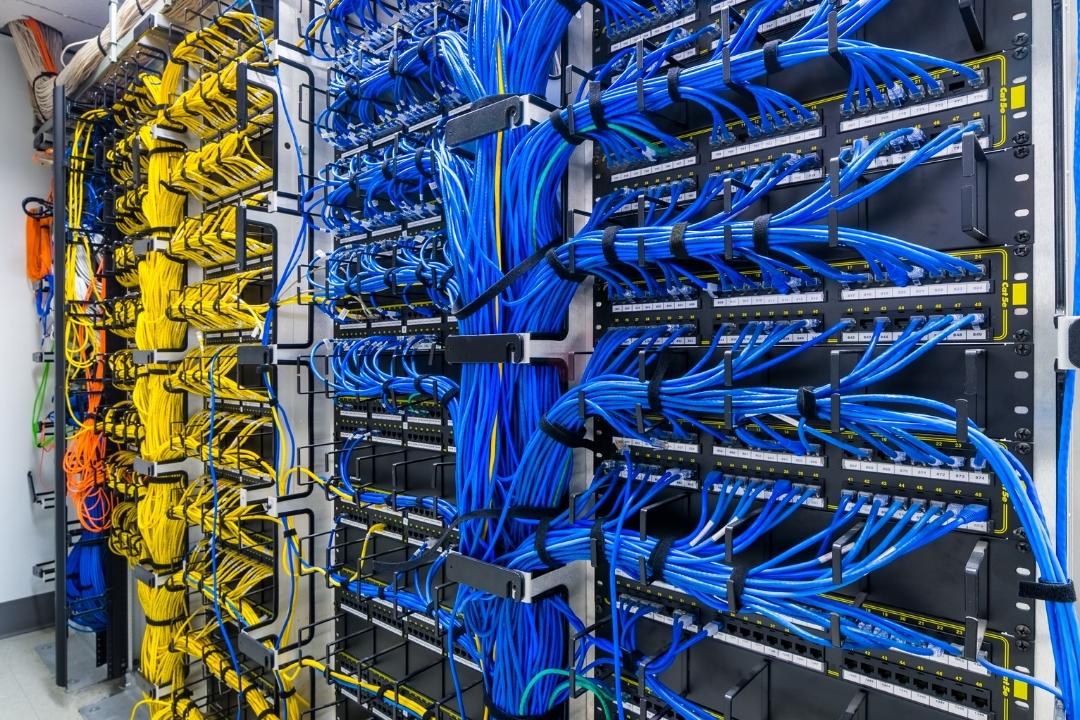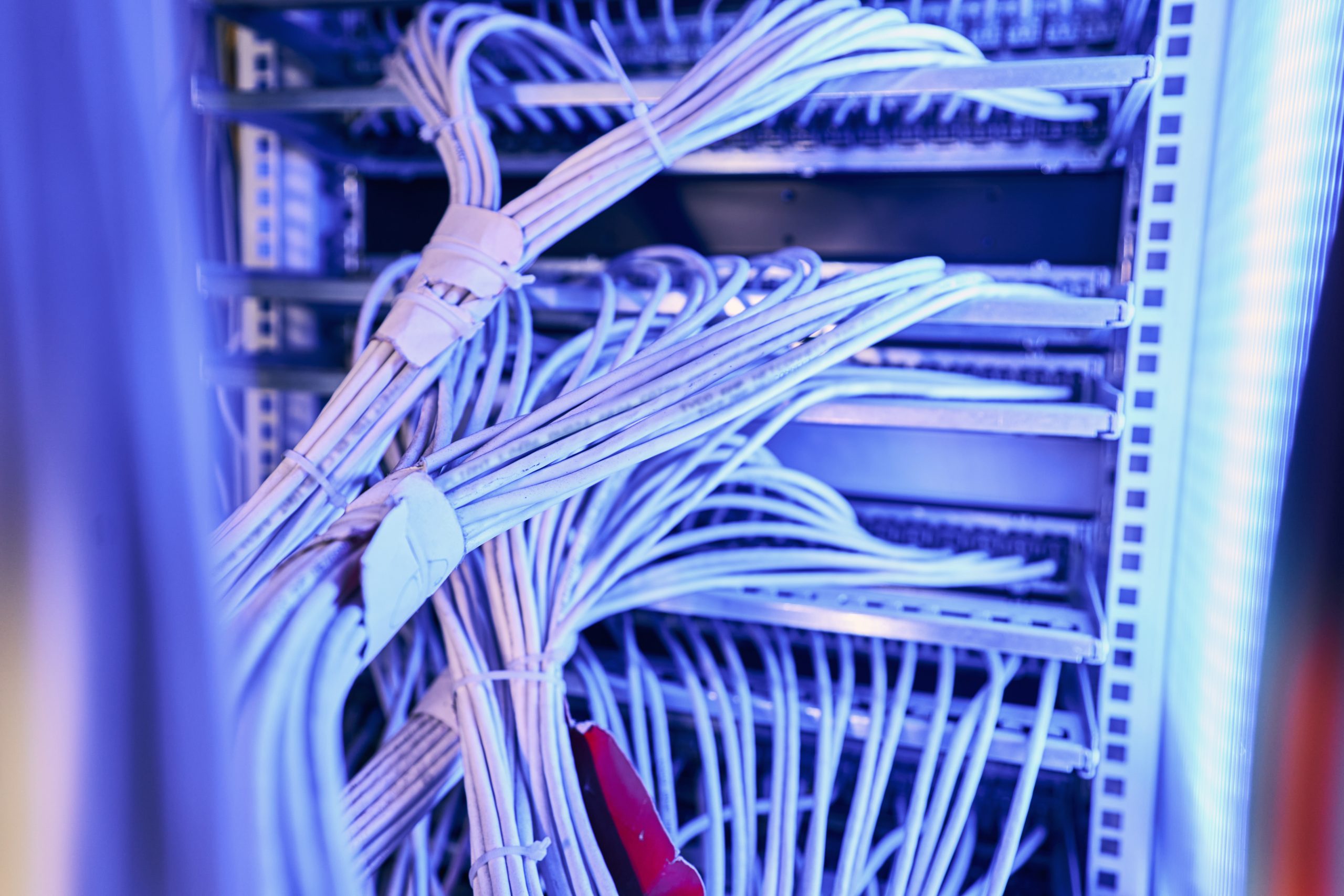 Office and commercial space wiring
Security cameras and security systems
Bridge Wiring has been extremely responsive to our needs, they provided prompt response via text and email and phone calls. All of the work they have completed for us has been, fast, professional and exceeded our expectations. We will use them for all of our local low volt needs in the future.