Our Work Represents Your Work, And Your Clients Are Our Clients
As a contractor, you're the face of the project, and it's your stamp on the work when it's all done. You sub out and invest your money in different jobs, and you expect those jobs to meet your quality of standards. We don't need to tell you how this all works, but we will tell you we'll meet or exceed your expectations.
On the job, safety is our #1 priority. Nothing on any job is worth more than the people who are on it. We also certify our wiring and fiber-optic work, so you can be sure it's top-notch.
"
Nothing is more satisfying than a customer who loves the work we do and tells their friends.
The Reasons For Our Success

Highly Rated
We never leave a job until the customer is 100% satisfied.

Fair Prices
Our projects are priced in a way that is fair to everyone.

Relationship based
Our goal is to establish relationships, not just contracts.

Quick Service
We show up on time and finish ahead of schedule.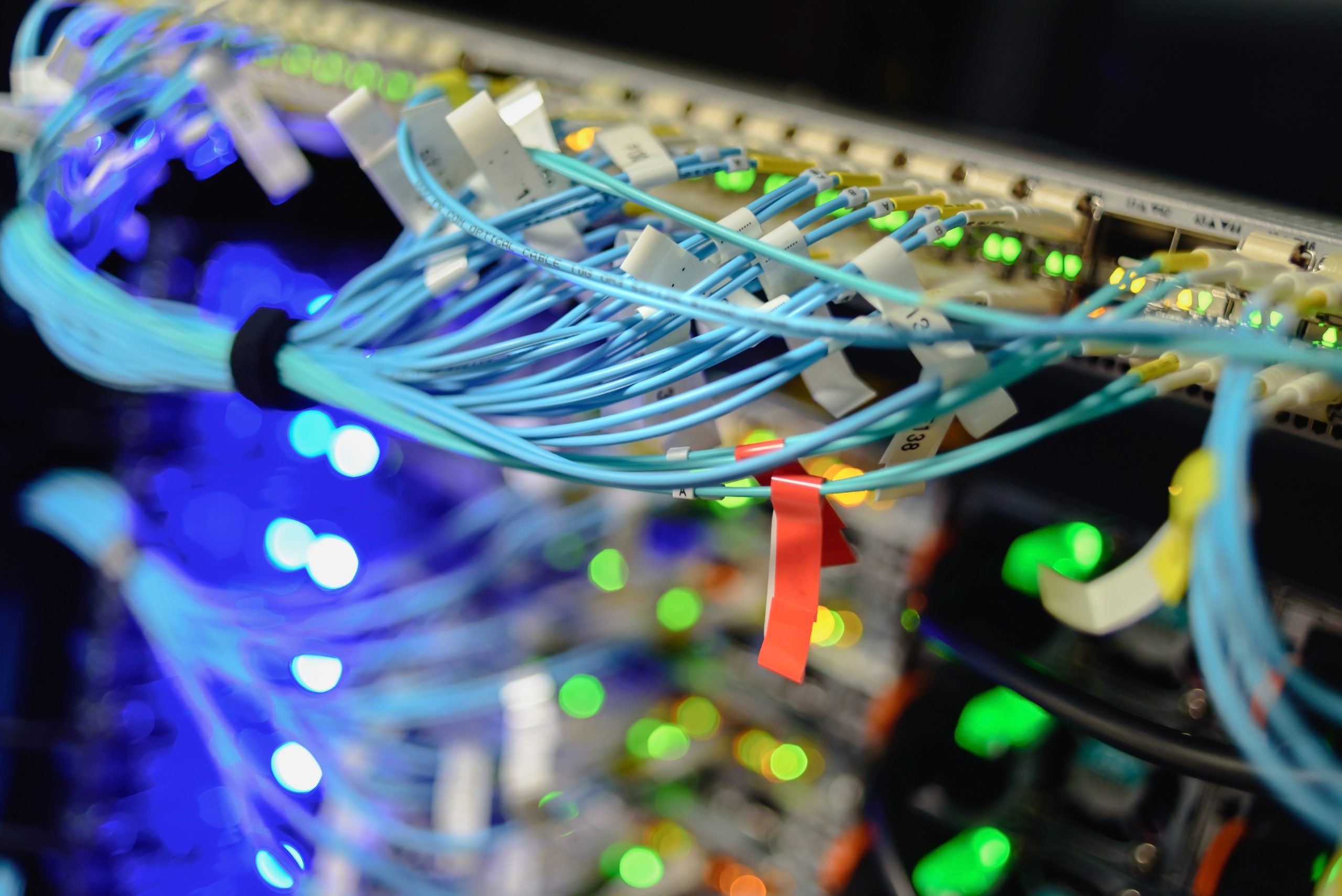 Trusted Leader
We have a great reputation as leaders in the community.

Friendly Team
Our crew is pleasant and easy to talk to at the job site.

High Quality
Expect only the best quality of materials and service.
Integrity Driven
We are always honest and open about details and costs.
You'll See Us Again, But Not Much for Maintenance
We pride ourselves on the amount of repeat business we get—and that's not counting the little maintenance we need to do, because a quality installation means less upkeep.
Our repeat business comes from contractors who know and trust us to get the job done right. We've built close partnerships over the years with outstanding work and top-notch customer service.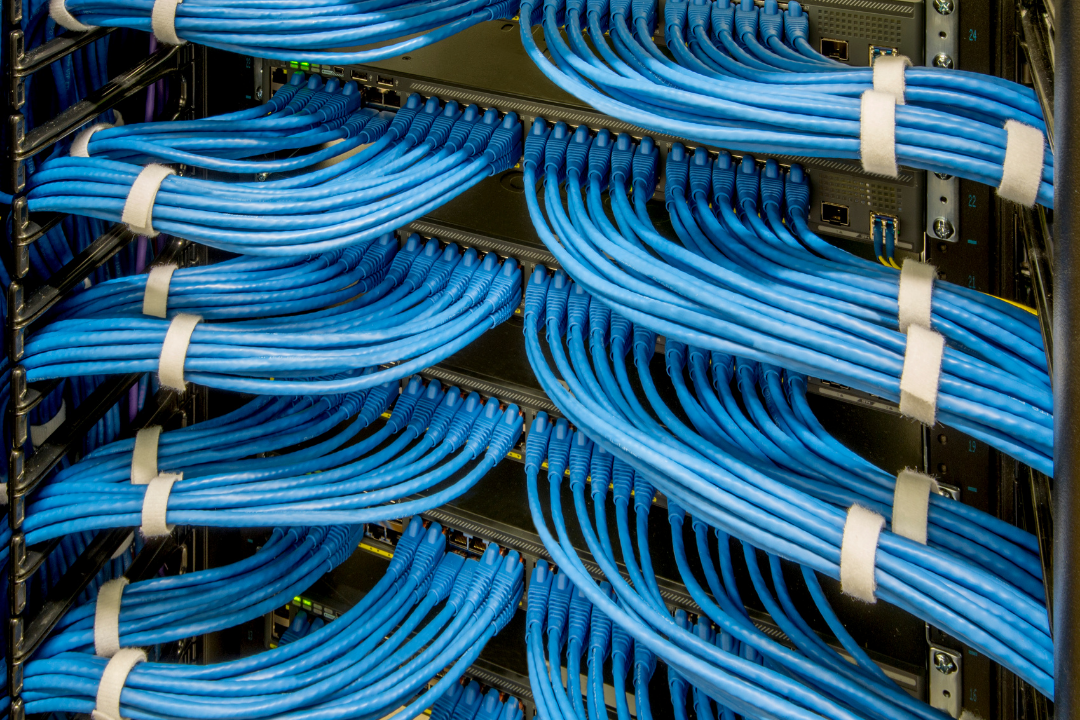 We Partner With Local Leaders