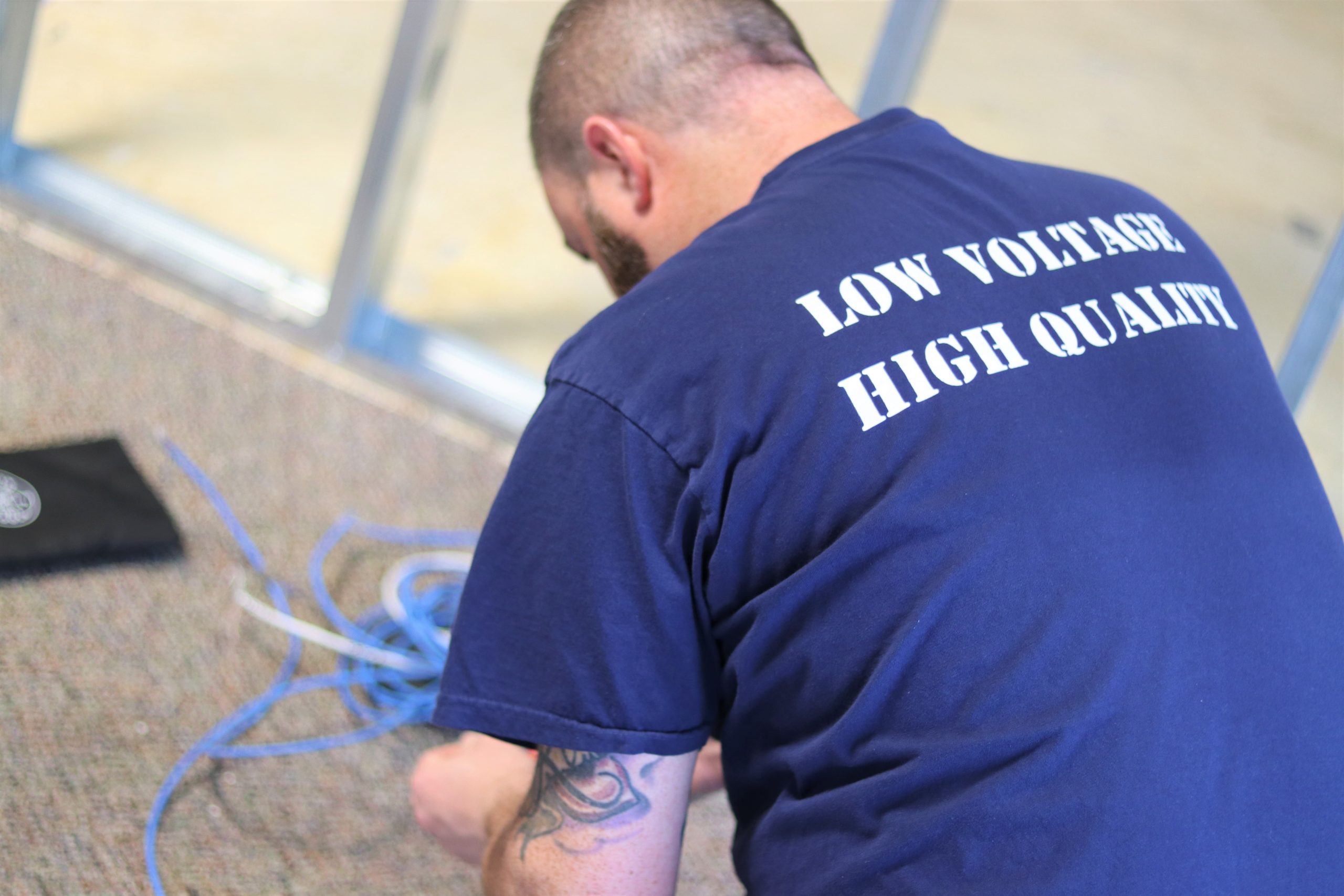 Toning out low voltage cabling will allow you to know if you can reuse existing cabling or if it needs replaced.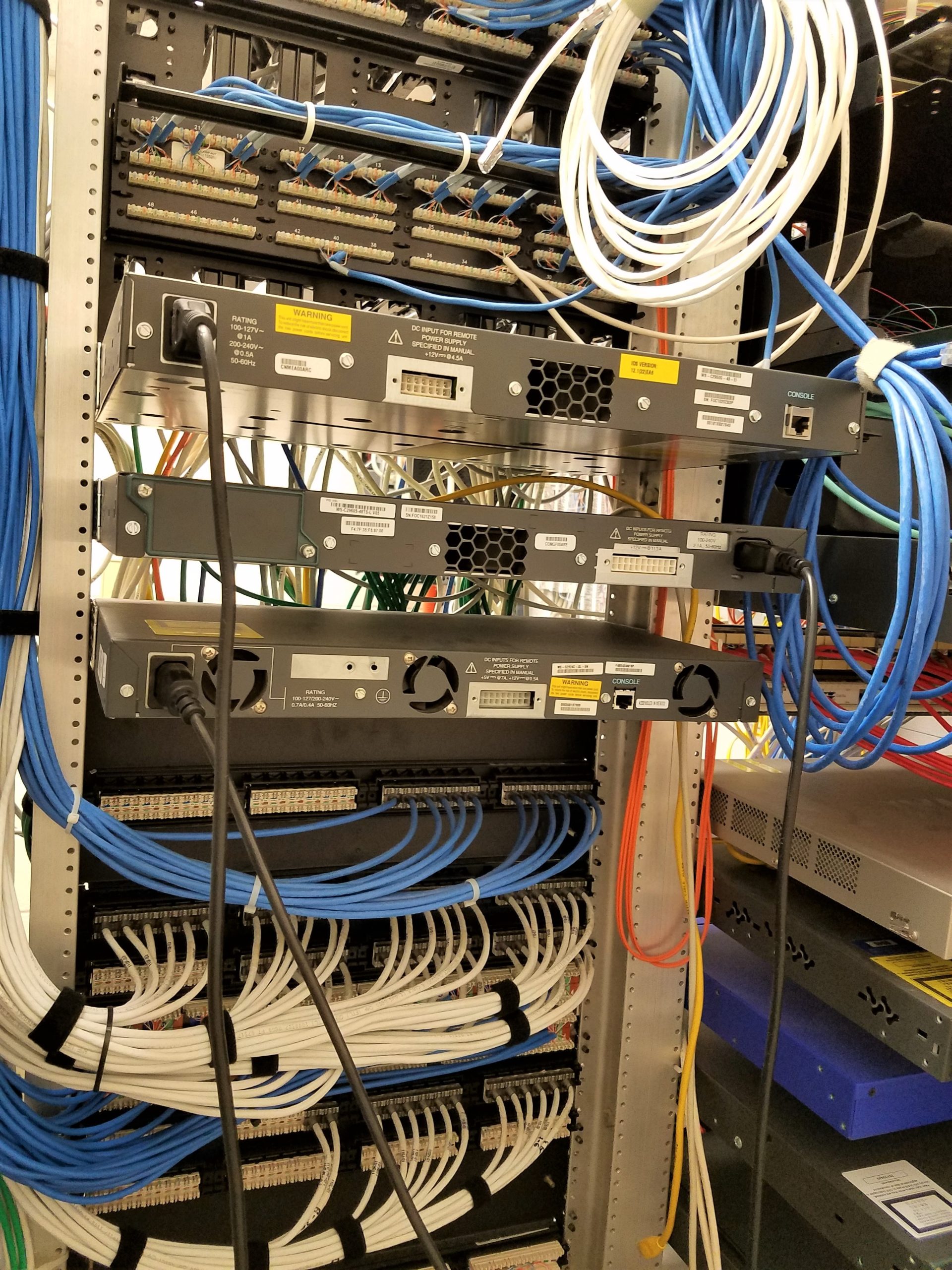 Properly dressed cabling will leave your telecommunication racks well organized for troubleshooting.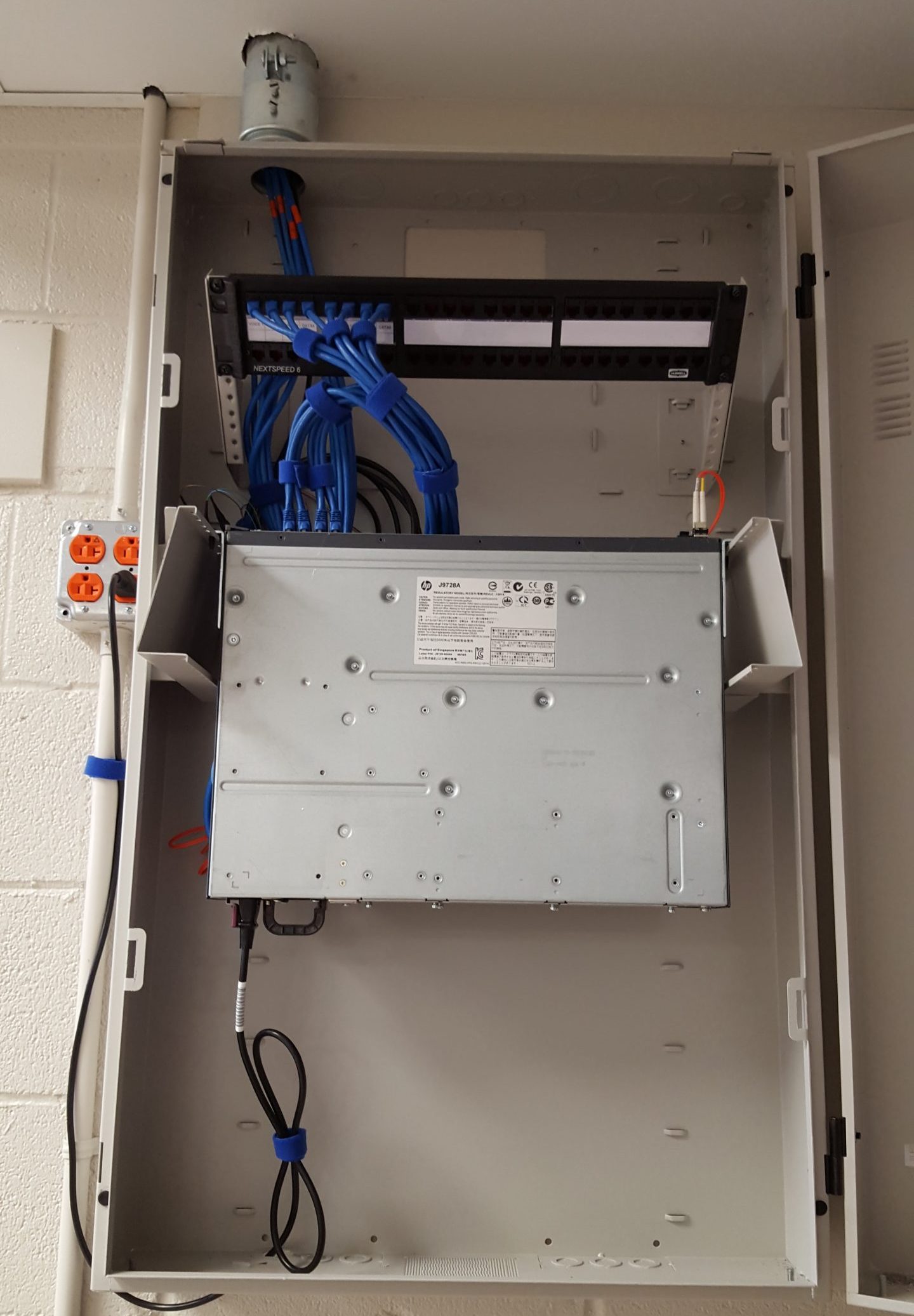 When space is an issue, a wall rebox is a great option.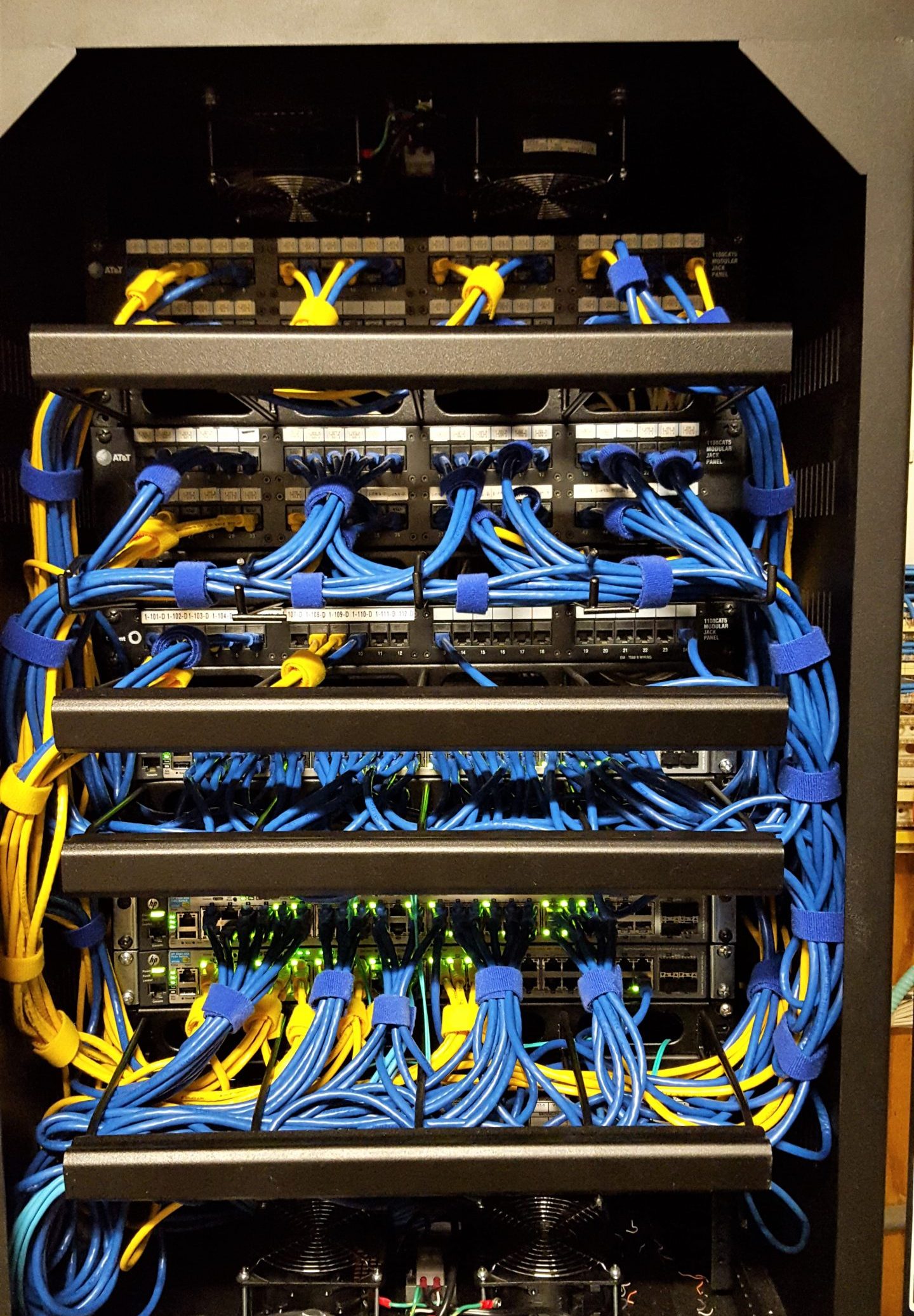 A well organized cabinet can cut down on troubleshooting and equipment failure.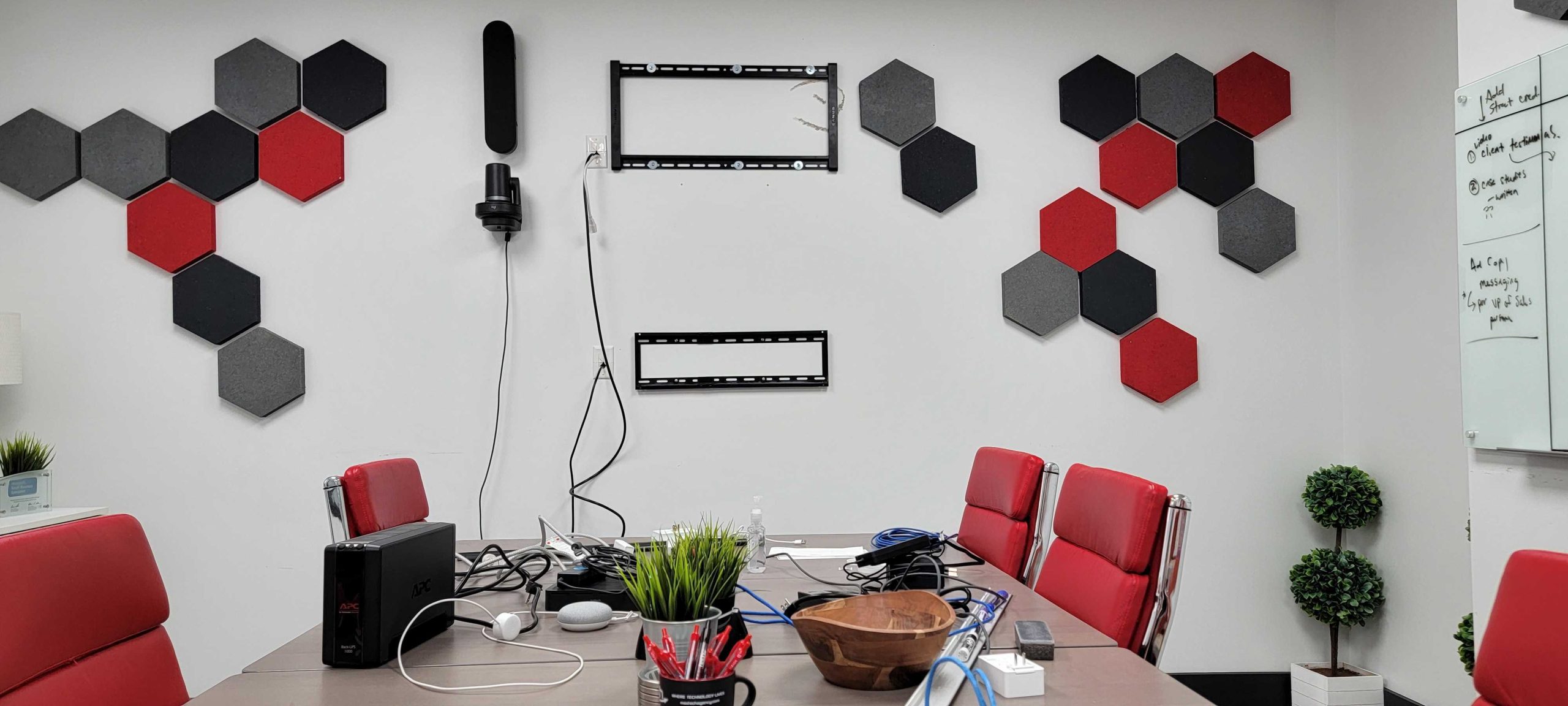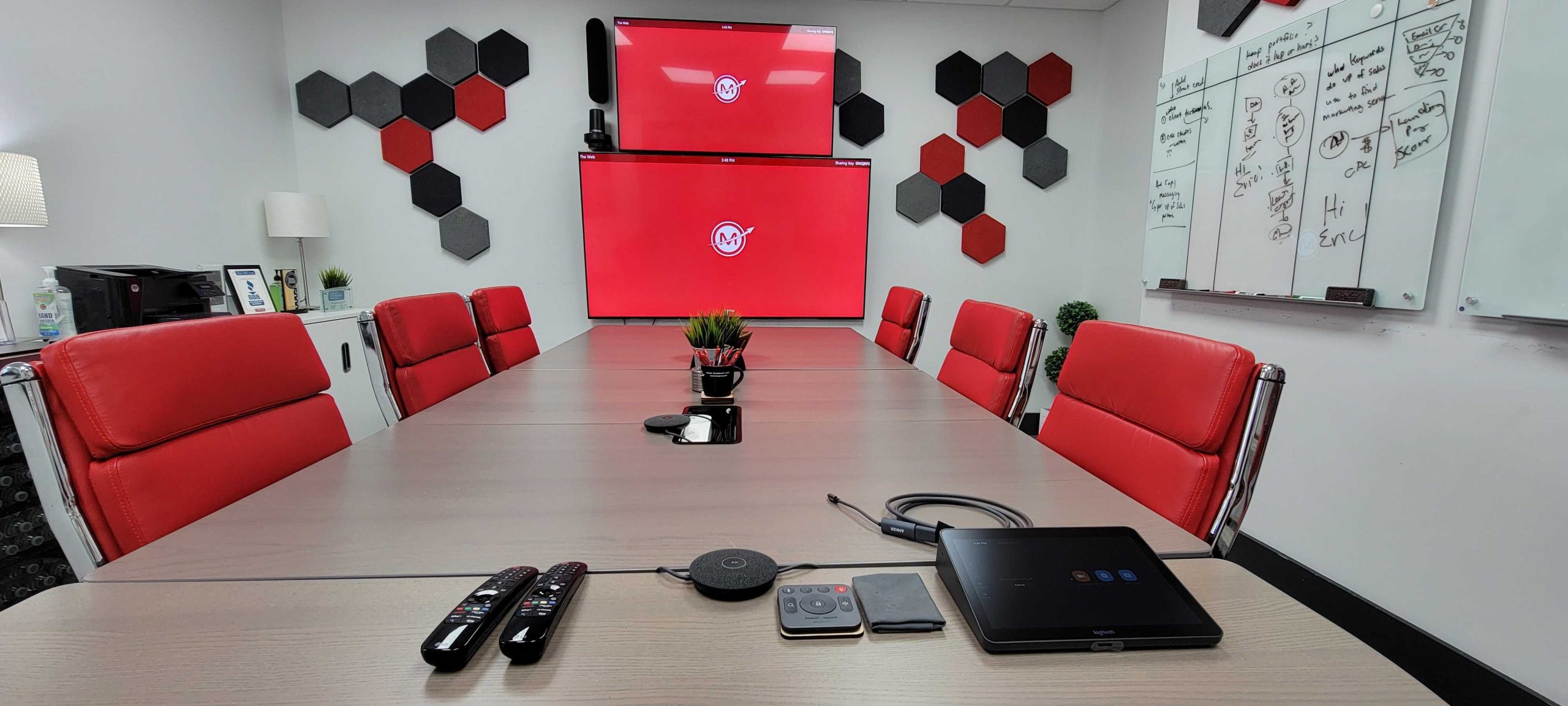 Zoom Room Video Conference package installation.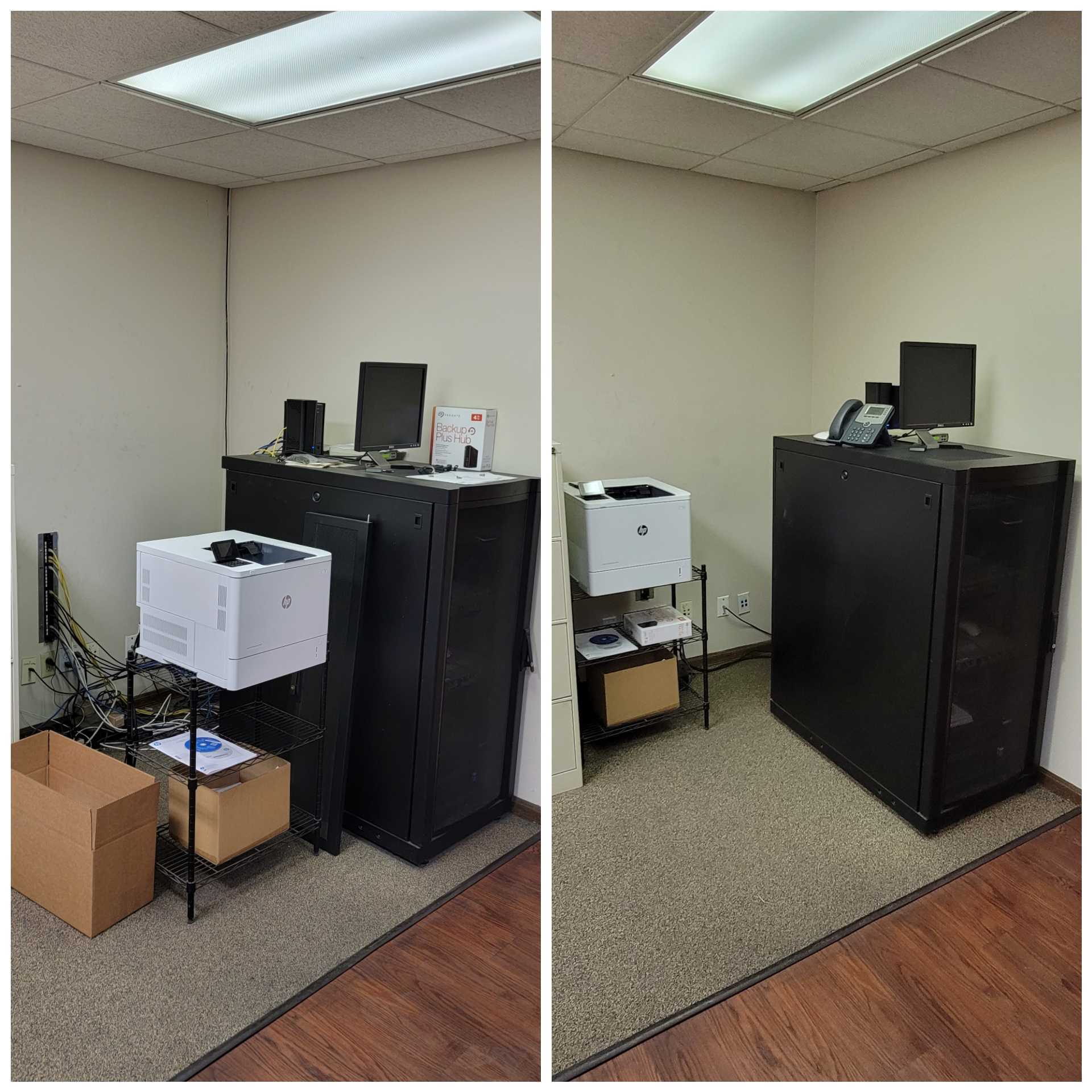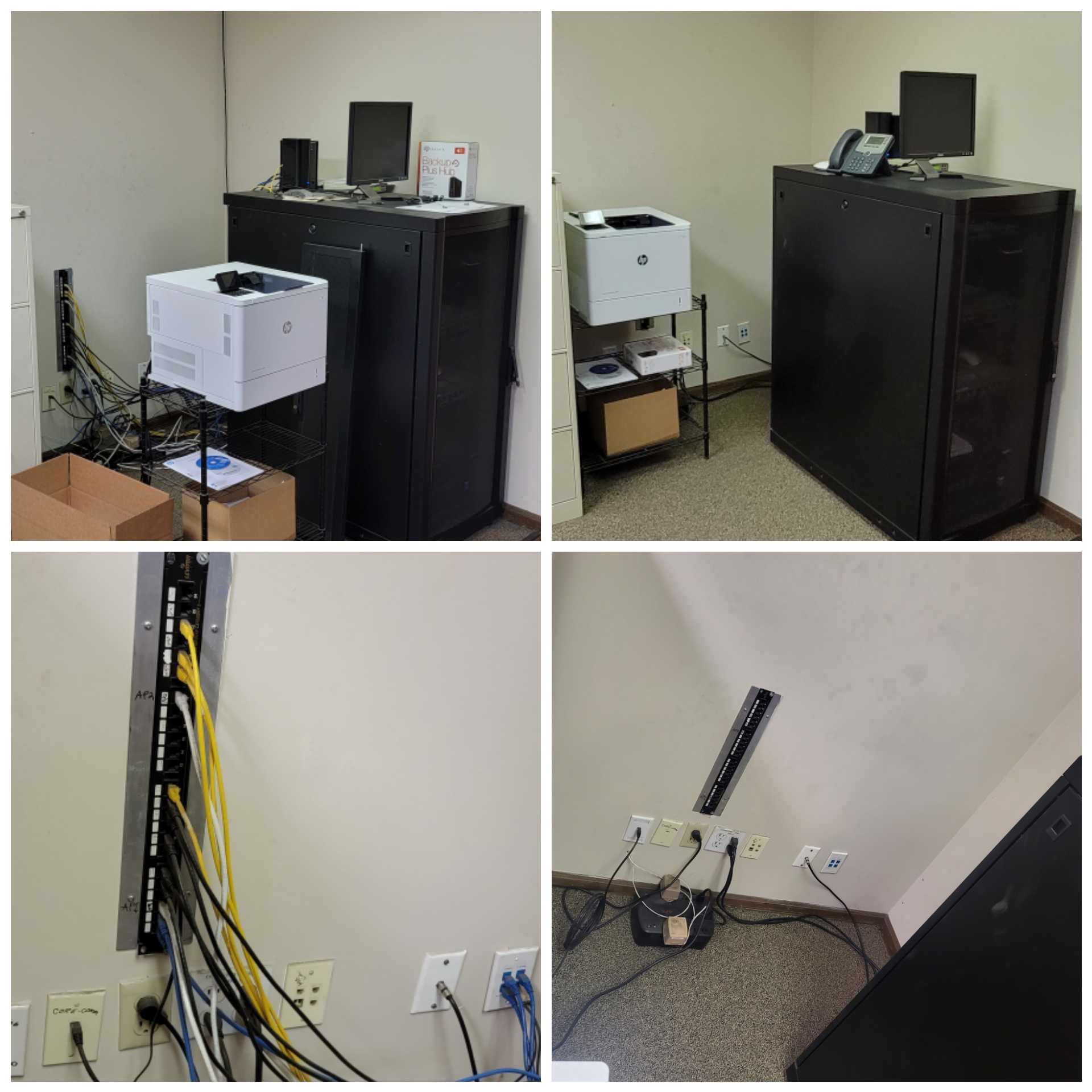 Structured cabling cleanup of ethernet cables and wiring.